Subscribe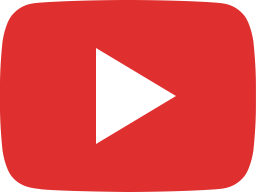 Easy Cassava Tortilla Recipe | the BEST paleo tortillas (no tortilla press required!)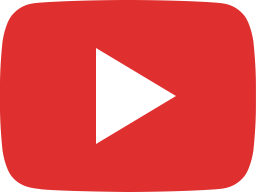 Creamy Lemon Pie with Easy Almond Crust (Gluten Free!)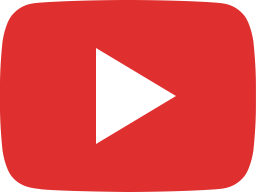 Easy Steak Burrito Bowls | a healthy one-bowl meal!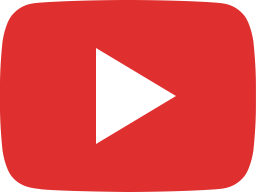 How to Make Green Sauce | an easy (clean-out-the-fridge) herb sauce!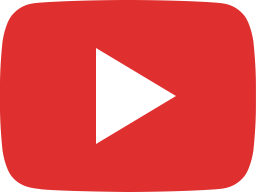 Easy Gluten Free Cookie Bars (Paleo)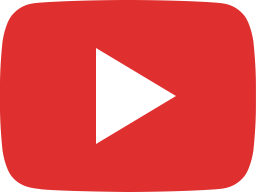 Easy Gluten Free Banana Bread (paleo & naturally sweetened!)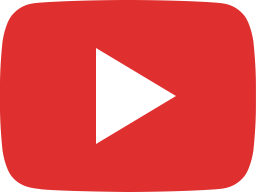 Mediterranean HEALTHY grain bowls with Green Tahini Sauce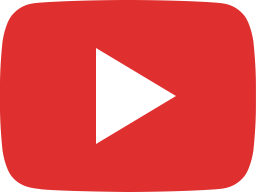 The EASIEST Gluten Free Chocolate Cake!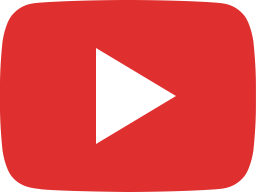 Easy Yogurt Feta Dip (for Veggies or Chips!)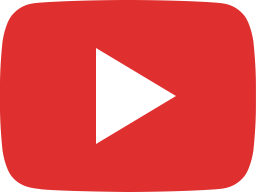 Healthy Granola Clusters Recipe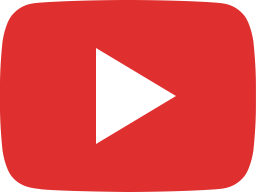 Cherries in Port with Fresh Ricotta & Almonds (easy cheesecake bowls!)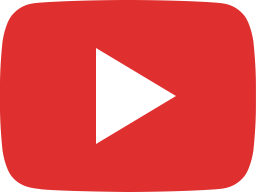 Warm Spinach and Artichoke Dip with Comté Cheese: the ULTIMATE appetizer!!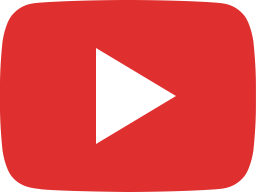 Sheet Pan Chicken Thighs with Warm Panzanella Salad | A one pan dinner!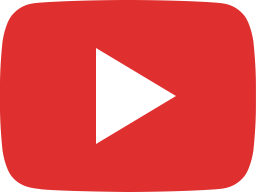 Sweet Potato Souffle Casserole | a stunning but easy side dish!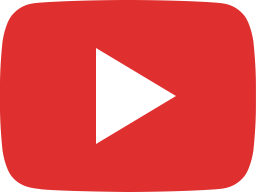 Healthy Asian Lettuce Wraps (gluten free!)