Subscribe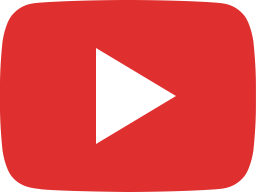 How to Make Baked Turkey Meatballs (the easiest meatballs!)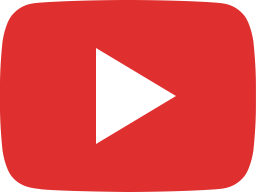 Vegetable Potage Soup Recipe (Vegan!)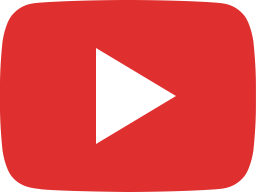 Easy Fig Chutney Recipe with Walnuts & Port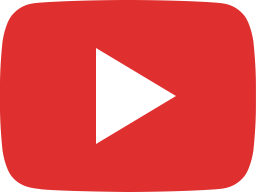 Mini Pavlovas with Dark Chocolate (the BEST dessert!)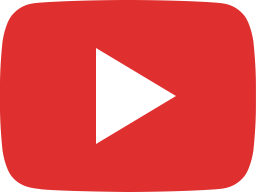 Crustless Pumpkin Pie Custards (Gluten-Free)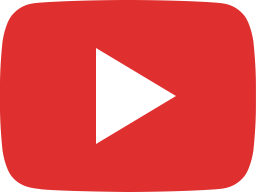 The BEST Easy Cranberry Sauce Recipe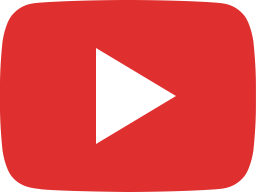 Slow Cooker Sweet Potatoes (the perfect side dish OR main course!)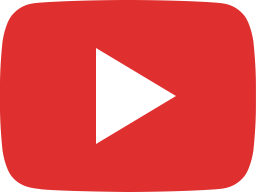 The BEST Slow Cooker Beef Chili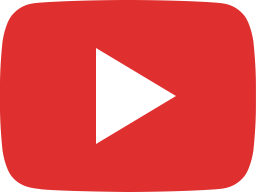 Slow Cooker Vegetable Curry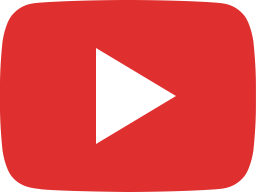 Mexican White Bean & Chicken Soup | Slow Cooker OR Stove Top!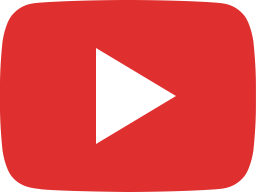 Healthy Pumpkin Breakfast Cookies (Gluten-free & Vegan)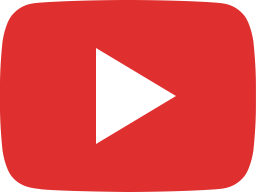 Pumpkin Pound Cake with Bourbon Cream Cheese Glaze (Gluten-free option!)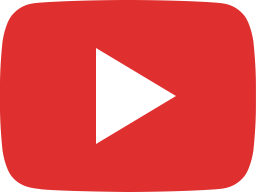 How to Make Oven Grilled Cheese | the EASIEST grilled cheese!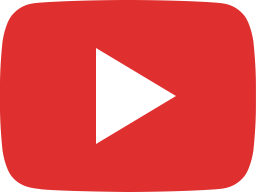 Easy Gluten Free Skillet Cobbler | The BEST Cobbler!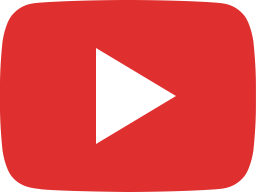 How to Make Vegan Panna Cotta | the easiest, CREAMIEST panna cotta!