Subscribe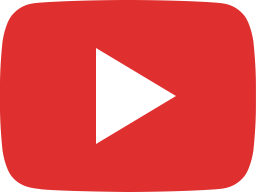 How to Make Vegan Panna Cotta | the easiest, CREAMIEST panna cotta!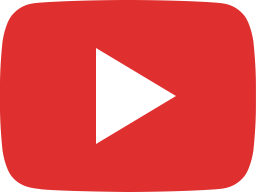 Healthy Strawberry Cottage Cheese Smoothie (that tastes like a milkshake!)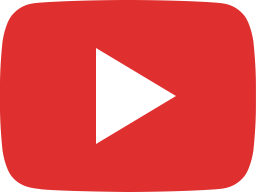 Healthy Taco Salad Recipe with Creamy Cilantro Lime Dressing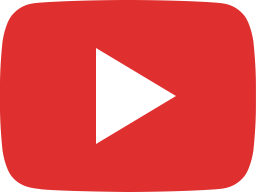 Simple Ratatouille Recipe (plus the best ways to serve it!)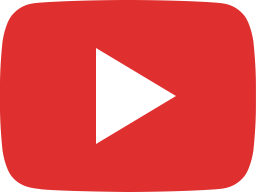 How to make a Stawberry Crisp (gluten-free & vegan friendly!)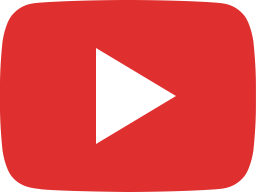 Easy Ice Cream Pie Recipe (the best ice cream pie!)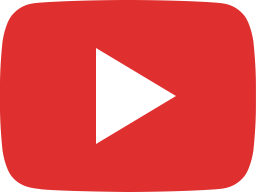 Easy Grits from Scratch (the BEST grits!!)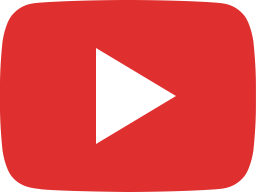 Healthy Vegetarian Breakfast Strata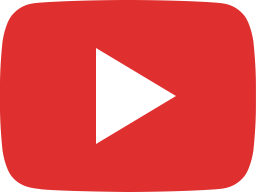 Easy Cassava Tortilla Recipe | the BEST paleo tortillas (no tortilla press required!)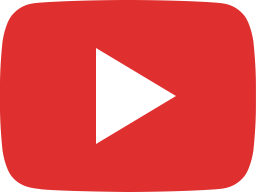 Creamy Lemon Pie with Easy Almond Crust (Gluten Free!)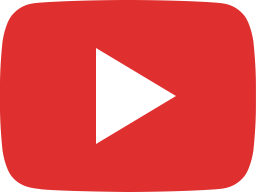 Easy Steak Burrito Bowls | a healthy one-bowl meal!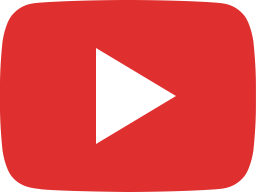 How to Make Green Sauce | an easy (clean-out-the-fridge) herb sauce!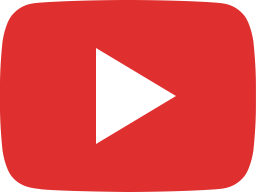 Easy Gluten Free Cookie Bars (Paleo)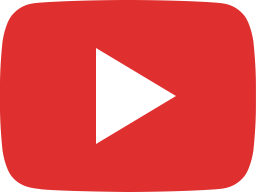 Easy Gluten Free Banana Bread (paleo & naturally sweetened!)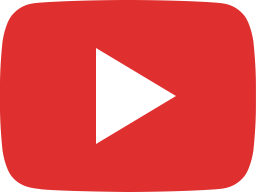 Mediterranean HEALTHY grain bowls with Green Tahini Sauce